Hey All
I just thought I would do a quick post on Ebay makeup, I have had various different items from Ebay but my 2 favourite have to be my concealer palette and my eye shadow palette.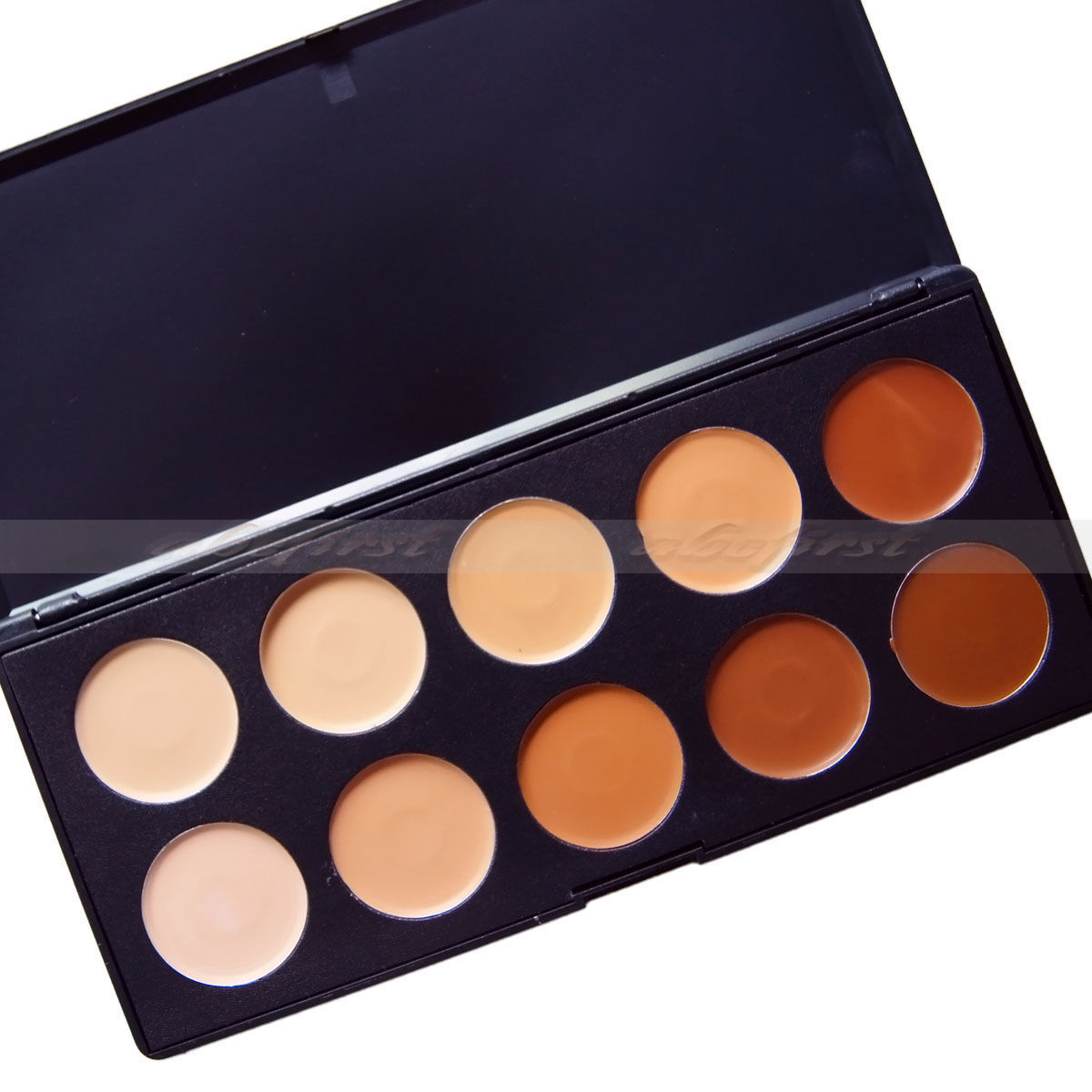 They are amazing!!!!
The concealer palette is a cream palette,( so no powders) and the work amazing, I use the darker shades for contouring my cheeks. I seriously paid 65p for this, the only down fall is that it comes from chin, so it takes a while. But definitely worth the wait!!
The eye shadow pallete is sooo pigmented you wouldn't believe !! You get 120 colours and every one of them is as pigmented as the last. these are amazing colours to work with, I love using these when I want to experiment with colour!! the same again the only down fall is china, but if you are willing to wait, then it is definitely worth it!! I only paid £8.01 for the whole set !!!
Well that's all,
bye for now xx